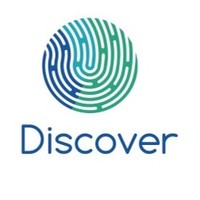 Follow
Discover Assessments is a pioneer in designing a gamified DISC-based behavioral assessment of individuals. It is an evaluation platform that conducts over 1 lac psychometric tests in multiple languages across 5 continents. These tests enable companies to identify the right talents and create an environment empowering a productive, creative, and motivated workforce.
Organizations are always looking for creative methods to find the finest people for their teams in the competitive employment market of today. The success of a business is greatly impacted by hiring choices, so it's critical to choose candidates that not only fit with the corporate culture but also...
21 November ·
0
· 1
·
Discover Assessments
Pre-hire assessments have become essential to modern recruitment as teams aim to optimise efficiency and performance during recruitment processes. Utilising high-quality assessment tools and psychomet...
08 November ·
0
· 1
·
Discover Assessments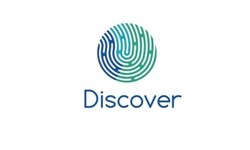 The pressure to hire the right employees has never been greater. With so much riding on finding the right fit, many employers turn to psychometric tests and personality assessments as a way of screeni...
31 March ·
0
· 7
·
Discover Assessments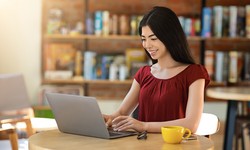 In this blog post, we will discuss the dos and don'ts of administering employee assessments in the workplace. By following these guidelines, you can ensure that your assessments not only benefit your...
16 March ·
0
· 3
·
Discover Assessments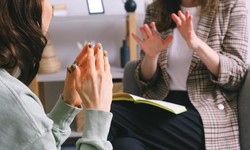 The employment assessment test is a method of screening job candidates using various types of assessments to evaluate their skills, knowledge, personality, and abilities before hiring. It is a common...
09 March ·
0
· 3
·
Discover Assessments
Employers use employee assessment tests for several reasons. First, they can help to identify the most qualified candidates for a particular role, reducing the risk of a poor hiring decision. Second,...
23 February ·
0
· 6
·
Discover Assessments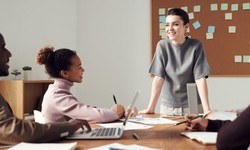 Cognitive assessment tests are assessments used to evaluate an individual's mental abilities, such as memory, attention, problem-solving, and decision-making skills. These tests are designed to measur...
15 February ·
0
· 4
·
Discover Assessments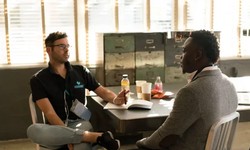 An employee assessment test is a tool used by organizations to evaluate the skills, knowledge, and abilities of their employees. The purpose of these tests is to provide employers with a better unders...
15 February ·
0
· 25
·
Discover Assessments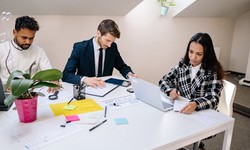 What kind of individual is your dream company looking for? What abilities should that person possess? Before the interview, investigate that company and the position you're pursuing to evaluate the cu...
08 February ·
0
· 5
·
Discover Assessments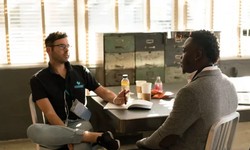 The Emotional Quotient (Eq test) measures how well we are able to recognise, comprehend, and control our emotions as well as how we react to them in a way that encourages clear communication, empathy...
08 February ·
0
· 6
·
Discover Assessments