Birthdays are significant events, especially for children. Finding a creative and amusing birthday cake concept can enhance the event since the cake is frequently the focal point. Here are some amazin...
23 June ·
0
· 1
·
Era Edwards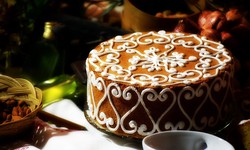 As an intimacy coach, I often see couples who are struggling with seemingly insurmountable conflicts in their relationships. Conflicts can arise for a variety of reasons, which often begin as minor or...
04 May ·
0
· 10
·
Era Edwards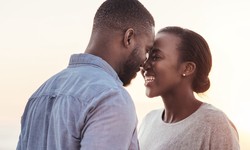 A best friend is someone who will stand by you no matter what. He or she is your partner in crime, always willing to point out your errors, and will listen to you complain or cry. They accompany you i...
18 April ·
0
· 5
·
Era Edwards