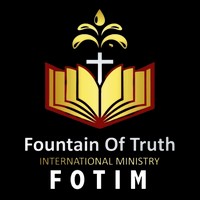 Follow
Discover the transformative power of Prayers Praise & Worship at FOTIM.org. Immerse yourself in a community of faith and elevate your spiritual journey through inspiring sermons, uplifting music, and heartfelt prayer. Join us in experiencing the joy of worship and praise.
Fotim, a visionary organization dedicated to creating positive change in our communities, is making a significant impact through its commitment to making intercession for us and hosting a charity even...
03 July ·
0
· 3
·
Fountain of Truth International Ministry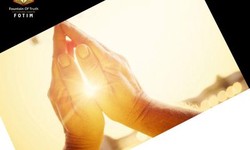 In the heart of our community, a new church has emerged, ready to embrace and uplift individuals in their faith journey. With a mission to foster spiritual growth, The New Church In The Community aims to provide a welcoming space for worship, fellowship, and service.  Additionally, the church...
01 June ·
0
· 12
·
Fountain of Truth International Ministry
Places of worship have always played a significant role in society. They are where people go to seek guidance, solace, and support during times of joy and sorrow. These holy places are a testament to...
27 April ·
0
· 36
·
Fountain of Truth International Ministry