SmartChain is the ultimate Smart Contract MLM Software that provides a powerful solution for network marketing businesses. It utilizes blockchain technology to create a transparent, secure, and automa...
30 May ·
0
· 4
·
Henry Pattinson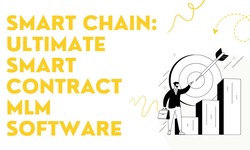 The soaring popularity of blockchain doesn't seem to have stopped. Now it's not confined to any particular industry but rather covers a wide range of industries in itself, such as healthca...
10 April ·
0
· 10
·
Henry Pattinson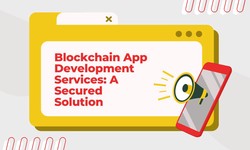 The undeniable fact is that most corporate events are stressful enough, and we add some more stress while worrying about finding an experienced driver, searching for parking, or arriving on time. Here...
23 March ·
0
· 26
·
Henry Pattinson