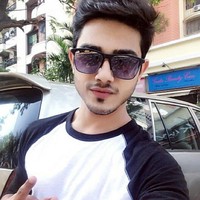 Follow
MakeMyLagan is an effective organization of a highly committed and accomplished team of people promising an unparalleled matrimonial service in India.
In a land as diverse and culturally rich as India, the institution of marriage holds immense significance. It is a union not only between two individuals but also between families and communities. The...
28 November ·
0
· 6
·
Ishan Sharma
In Indian culture, arranged matchmaking is an age-old custom. It is the holy union of a couple, fixed and approved by the parents and extended family members. Marriage is a significant life event for...
20 June ·
0
· 7
·
Ishan Sharma