The bathroom has developed in interior design from a strictly functional area to a refuge for relaxation and regeneration. This transition is most visible in industrial regions, where modern designs a...
24 November ·
0
· 2
·
Jack Ace Peter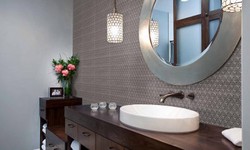 Moving out of a home can be an exciting yet demanding experience. Amidst the packing, organizing, and logistical considerations, one crucial aspect often overlooked is ensuring that your previous resi...
26 May ·
0
· 3
·
Jack Ace Peter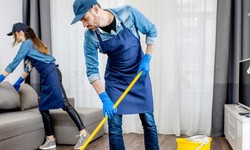 F1 one of the most thrilling and high-octane sports, in the world has always had a large following of enthusiasts who enjoy learning, more about the sport's history & characters. There are innumerable tales to be told about this fascinating sport from, the famous vehicles to the brilliant drivers wh...
04 May ·
0
· 75
·
Jack Ace Peter