In today's world, technology has advanced to the point where we can find unique and exciting gifts online that were once unheard of. From self-stirring mugs to foldable book lamps, the options are end...
04 May ·
0
· 2
·
Jack gellwer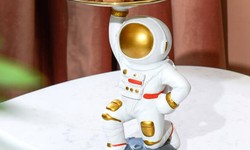 As parents, we all want to make our children feel special on their special day, whether it's their birthday, graduation, or any other milestone. Choosing the perfect gift for your son can be a dauntin...
29 April ·
0
· 12
·
Jack gellwer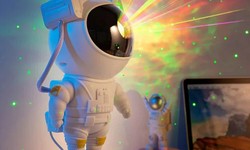 Are you a fan of bright and cheery interiors? If you are like most, you're looking for ways to improve your decor. Every one of us needs space decoration ideas as it is the most important part o...
01 April ·
0
· 1
·
Jack gellwer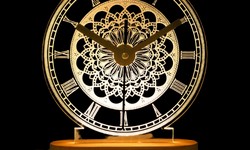 Women have great significance in this world, and they also deserve to be honoured. The world celebrates International Women's Day (IWD) on March 8 each year. It's always important to give something th...
27 February ·
0
· 5
·
Jack gellwer