Converting images to text can be a useful technique for improving the searchability, editing, accessibility, and organization of your information. There are many OCR software options available, both p...
06 May ·
0
· 86 · 1
·
jackson miller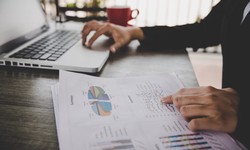 Introduction: Explanation of AI Artificial Intelligence, or AI, is a rapidly growing field of technology that involves the development of computer programs and systems that can perform tasks that typ...
10 March ·
0
· 5
·
jackson miller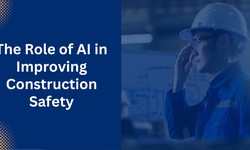 If you're looking for ways to improve your content writing and SEO, then AI tools must be your first priority. AI tools can help you create high-quality, SEO-optimized content. It can also help you co...
01 March ·
0
· 24 · 1
·
jackson miller