With its picturesque landscapes, rich history, and cultural heritage, Austria is a captivating destination for travellers. Whether you're planning a visit to the stunning Alpine mountains, exploring h...
15 July ·
0
· 6
·
James Seth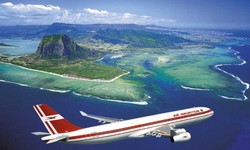 The duration to get your visa depends on which consulate/embassy you went to and the way you apply for the visa application. After you've done everything necessary to get a Schengen Visa, you must wa...
12 June ·
0
· 6
·
James Seth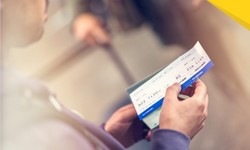 Citizens living outside the European Union must apply for a visa to a Schengen country if they want to visit it. With a short-stay schengen visa, you are allowed to stay almost 90 days with the schengen country.If you want to stay more than 90 days, you must apply for a long-stay visa, as it is ille...
07 June ·
0
· 11
·
James Seth