Stretching is often overlooked, but it is one of the most important things you can do to maintain your overall health and well-being. Stretching can be beneficial to your body whether you're a profess...
09 June ·
0
· 3
·
Jas Mckennie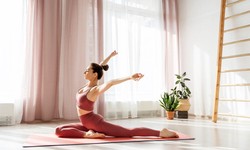 Are you looking for a way to boost your workout routine and get the most out of your exercise sessions? Stretching and flexibility are two crucial factors that could make all the difference! By impro...
09 June ·
0
· 13
·
Jas Mckennie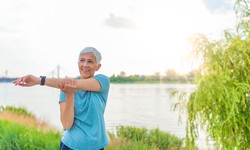 How to Regain Your Body Balance After Ramadan Fast?  Muslims must observe Ramadan fasting as a necessary part of their religion to cleanse their bodies and spirits. Although Ramadan fasting aims...
20 April ·
0
· 5
·
Jas Mckennie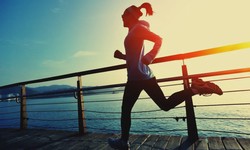 It is the season for joy and cheer, but amidst the bustling shopping, delightful cooking, coordinating schedules, and familial obligations, the holidays often become overwhelming. So, you are wonderin...
06 April ·
0
· 2
·
Jas Mckennie
In Ramadan, Al Barsha Gym has some helpful tips to help you live a happier life. Creating a Ramadan plan helps to increase discipline in your life and help you stay focused. The plan should include he...
05 April ·
0
· 13
·
Jas Mckennie