Are you a person with a story to tell, but lack the writing skills to craft it into a wonderful piece of literature? Don't worry; you don't have to miss out on the chance to become an aut...
14 February ·
0
· 55
·
Jessica Williams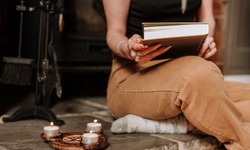 Are you seeking a talented ghostwriter to help you author a non-fiction book? Or perhaps you are a publisher looking for a qualified ghostwriter to help bring your client's story to life. If so, you h...
07 February ·
0
· 10
·
Jessica Williams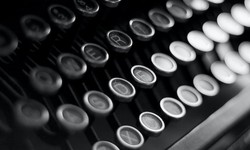 Are you an aspiring author who is looking for How to get your book noticed on Amazon? It's difficult to make your book stand out and become visible in the thousands of other books and products listed...
27 January ·
0
· 102
·
Jessica Williams