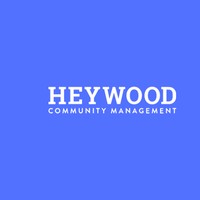 Follow
Heywood Management is a professional hoa management company in Phoenix, Arizona that provides HOA management services. Their experienced team offers customized solutions to meet the needs of each community they serve, ensuring a seamless and stress-free experience for homeowners and board members. Contact them today to learn how they can help your community thrive.
Role of  HOA Property management Companies  :In the intricate tapestry of community living, the role of a Homeowners Association (HOA) property management company is often the unsung hero, w...
28 November ·
0
· 2
·
heywoodmanagement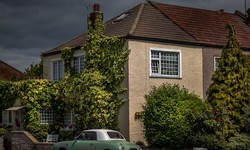 Unenforceable Homeowners' Association (HOA) rules can be a source of frustration for homeowners. These rules are typically put in place to maintain the appearance and functionality of a community, but...
06 September ·
0
· 5
·
heywoodmanagement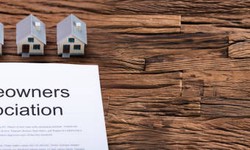 When purchasing a property within a homeowners' association (HOA), it's essential to be aware of all associated costs, and one of these costs is the HOA transfer fee. This fee, sometimes referred to a...
24 August ·
0
· 5
·
heywoodmanagement