Children's Day is a special occasion that celebrates the innocence, joy, and boundless potential of children around the world. It's a day to honor the importance of nurturing, educating, and protectin...
13 November ·
0
· 1
·
Louis Glenn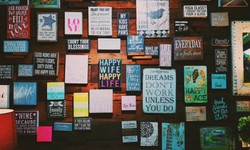 Welcoming a newborn into the world is an exciting and joyous occasion, and dressing them up in stylish and comfortable outfits is a delightful part of the parenting journey. With a plethora of adorabl...
13 November ·
0
· 3
·
Louis Glenn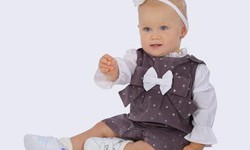 When it comes to keeping your little one cozy and fashionable, nothing quite compares to a stylish jacket. Whether it's for brisk autumn days, chilly winter evenings, or just to make a fashion stateme...
17 October ·
0
· 4
·
Louis Glenn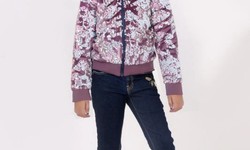 In the digital age, online shopping has revolutionized the way we shop, and this holds true for kids' clothes as well. The convenience and advantages of shopping for children's apparel online have mad...
20 September ·
0
· 4
·
Louis Glenn