Follow
MageComp Ahmedabad, India
Looking for a top Magento development company in the USA, Canada, and India? Hire our Magento Developer for Magento development services to build eCommerce stores.
Visit at https://magecomp.com
Canonical Tag The canonical tag is an HTML element that is used to indicate the preferred version of a webpage when multiple versions of the same content exist or can be accessed through different UR...
05 July ·
0
· 65
·
MageComp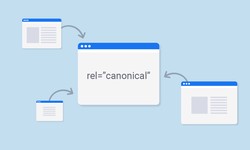 Shopify Mobile App Builder Shopify, a popular e-commerce platform, offers a variety of tools and resources for building mobile apps to complement your online store. While Shopify itself doesn't provi...
04 July ·
0
· 22
·
MageComp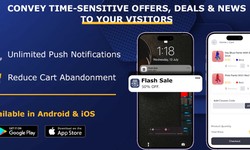 Introduction In today's competitive e-commerce landscape, having a strong social media presence is crucial for driving sales and reaching a wider audience. Instagram, with its visual appeal and vast...
04 July ·
0
· 5
·
MageComp