 In today's fast-paced world, it's important for businesses to make an impact wherever they can. One way to do this is through effective branding, and one of the most impactful ways to brand your...
09 March ·
0
· 5
·
Manish Kushwah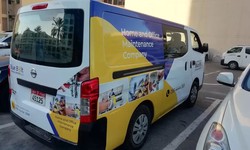 In the construction industry, spending little on advertising and marketing is common. Any business that wants to stand out from the competition must create a unique corporate identity at the top of it...
09 March ·
1
· 20
·
Manish Kushwah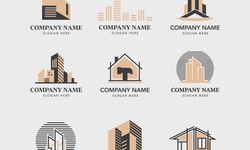 After you've applied the WordPress SEO fundamentals, you're ready to begin optimizing your site and going through the elements that will make a significant impact on how you rank. Before providing a...
28 February 2022 ·
0
· 373
·
Manish Kushwah