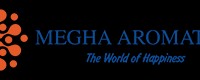 Follow
Vijayshree Golden is one of the most popular manufacturers and sellers of incense sticks and cones in the world. Our factory, Vijayshree Fragrance, Bangalore, takes great care in producing the highest quality Incense Sticks and Incense Cones under the brand name Vijayshree Golden, and our export division, Megha Aromatics, New Delhi, makes these Incense Sticks and Incense Cones available all over the world through a strong distribution and dealer network of over 500 clients.
Agarbatti fragrances can light any space with their heavenly smell. It doesn't matter if it's the holiday season or just a relaxing time, agarbattis is the perfect way to get into the world of ar...
08 August ·
0
· 12
·
Megha Aromatics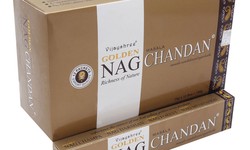 Due to the ever-growing stress of everyday life People are looking for new ways to relax. A very sought-after option is meditation! Bring your meditation further by lighting incense. What are the...
08 August ·
0
· 3
·
Megha Aromatics