Follow
MG Technologies is a software development company. We offer premium and free HTML website templates such as; e-commerce website templates, admin dashboard templates, multipurpose templates, and mobile app website templates.
In today's digital era, having a robust online presence is crucial for any business aiming to thrive. Designing an ecommerce website using HTML and a Bootstrap template is an excellent way to create a...
30 August ·
0
· 2
·
MG Technologies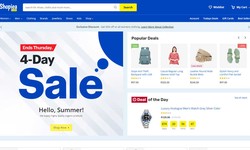 Have you ever wondered how websites are built? Behind the captivating web pages and engaging content lies the backbone of HTML templates. These templates serve as the foundation for designing and stru...
11 August ·
0
· 1
·
MG Technologies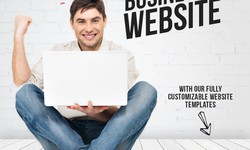 How to Choose the Right eCommerce Website Template 3.1 Identifying your business needs Before selecting a ecommerce HTML template, consider your business's specific requirements. Think about th...
31 July ·
0
· 1
·
MG Technologies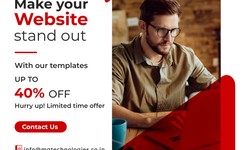 Time and Cost Efficiency: eCommerce website templates offer pre-designed layouts and functionalities, saving you time and money compared to building a website from scratch. They often come with bu...
19 July ·
0
· 1
·
MG Technologies