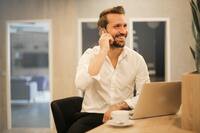 Web3 game development has gained significant traction in recent years, revolutionizing the gaming industry by leveraging blockchain technology and decentralization. The USA, being a hub of technologic...
09 June ·
0
· 5
·
Micck Davis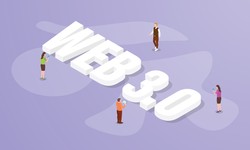 The $300 billion+ gaming sector, which attracts up to three billion players yearly, is being upended by blockchain gaming. This is a lucrative market opportunity for Web3 developers who can create an...
23 May ·
0
· 5
·
Micck Davis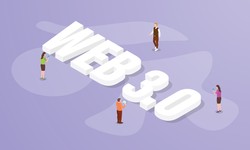 Technology is driving e-commerce, which is the foundation of modern business. However, 80% of e-commerce websites fail and go nowhere. E-commerce businesses usually need help to succeed. E-commerce development companies help here. All business owners today are looking for ways to improve their com...
11 May ·
0
· 9
·
Micck Davis
The rise of metaverse technology is changing the way we interact with the world. With the increasing popularity of virtual reality and augmented reality, many businesses are looking to capitalize on this trend by building a virtual community. In this article, we'll explore the process of launching a...
05 May ·
0
· 3
·
Micck Davis