Follow
Your premier destination for insightful exploration of technology.
Are you prepared to live in the future? A scenario where robots go beyond science fiction and have a big impact on how we live our lives? With self-driving cars and robotic operations, the astonishing...
15 September ·
0
· 3
·
Minds-Crafter
Industrial Revolution and Human Empowerment: Artificial intelligence (AI) has emerged as a disruptive force that is redefining many elements of how we live and work, propelling industries into new fr...
15 September ·
0
· 1
·
Minds-Crafter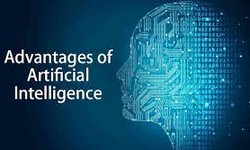 Introduction: To maximize the benefits of investing in Bitcoin, it's crucial to grasp the fundamentals of what it is, how it functions, and the optimal strategies for investment tailored to your fina...
09 September ·
0
· 2
·
Minds-Crafter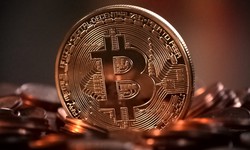 Climate Change and the Transformative Role of AI in Addressing This Global Concern: Introduction: Climate change is one of the most pressing challenges humanity faces today. It refers to the long-te...
29 August ·
0
· 1
·
Minds-Crafter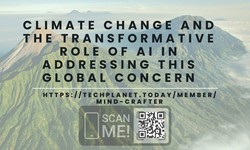 Introduction: In the realm of artificial intelligence (AI), Computer Vision stands as a shining testament to the remarkable strides that technology has taken. It is the field that empowers machines t...
28 August ·
0
· 3
·
Minds-Crafter