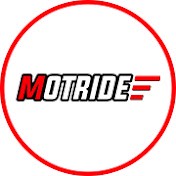 Follow
Welcome to Motride, a One-stop for all your Motorcycle needs. We focus to bring the best possible online shopping for motorcycle jackets, apparel, helmets, motorcycle gear, accessories & almost everything. Motride offers a comprehensive range of motorcycle essentials. From cutting-edge helmets ensuring safety and style, to specialized riding gear designed for ultimate comfort and protection. Our selection includes premium motorcycle parts and accessories, catering to all your biking needs.
Are you a proud owner of a BMW S1000RR? If you want to take your riding experience to the next level, one of the most effective upgrades you can make is investing in the Best Exhaust Systems for BMW S...
17 October ·
0
· 1
·
Mot Rides
If you're a passionate motorcycle enthusiast, you understand the importance of keeping your bike in top-notch condition. Whether it's for routine maintenance or upgrading your ride with exciting acc...
08 September ·
1
· 2
·
Mot Rides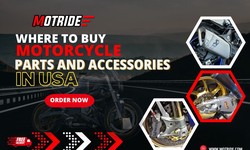 The world of motorcycles is more than just a means of transportation; it's a lifestyle. The exhilaration of cruising down an open road, wind in your hair, and the hum of the engine beneath you is a fe...
23 August ·
0
· 1
·
Mot Rides