UX/UI designs are important for your website because people do judge a book by its cover, right! A designer takes care of the site for how a user navigates through a digital product. Another thing is...
04 September ·
0
· 5
·
Muhammad Sharafat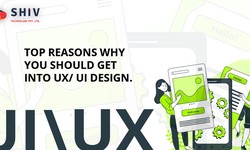 If you're new to 3D printing, you might be wondering what sorts of projects are best suited for beginners.  In this blog post, we'll share some of our favorite 3D printer projects for beginners,...
13 July ·
1
· 103 · 1
·
Muhammad Sharafat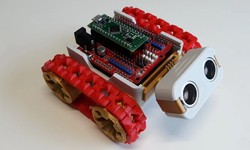 In today's fast-paced work environment, it is crucial to prioritize our health and well-being, especially when spending long hours sitting at a desk. One essential component of a healthy workspace is...
13 June ·
0
· 4
·
Muhammad Sharafat