Lacey Washington Gun shows are events where people can buy and sell firearms. They usually take place in a range of different venues, such as convention centers, fairgrounds, and gun shops. Gun shows...
02 February ·
0
· 12
·
Muhammad Soban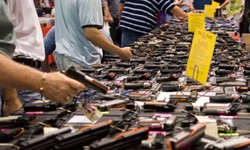 You've decided to run for office. You've put together a campaign team. You've created a platform, picked your running mate, and chosen your slogan. Now what? Political Campaign management is essentia...
18 January ·
0
· 28
·
Muhammad Soban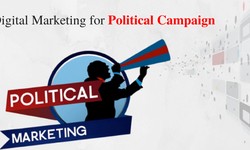 A website is the first impression that a potential client has of your business. It is important to make sure that it looks professional and high-quality. In this post, I will be teaching you how to cr...
12 January ·
0
· 5
·
Muhammad Soban