Start preparing two months in advance. Instead of rushing and throwing fragile items into boxes, take your time and plan the most efficient way to pack and transport them.   If you begin yo...
28 August ·
0
· 1
·
Nakul Gautam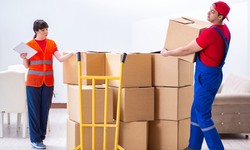 Business electricity plans differ from residential plans in several key ways. The needs of a business are often more complex, with higher usage levels, different peak demand times, and varying c...
11 August ·
0
· 3
·
Nakul Gautam
You can't imagine a world without your gorgeous flora. You communicate with them even when you are sad and depressed.  They talk to you while carefully listening to what you have to say. You ado...
11 August ·
0
· 2
·
Nakul Gautam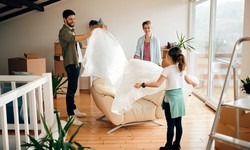 Moving house with children may be the most challenging experience of your life. Our skilled removalists Narellan can make things as simple as possible because they have been in the moving business for...
03 July ·
0
· 2
·
Nakul Gautam
We've got you covered if you're considering moving to a new location. Moving a family may be more complicated than it appears, but the benefits are well worth the effort. It could only be enjoyable if...
03 July ·
0
· 2
·
Nakul Gautam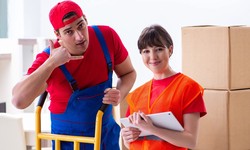 Downsizing before a move can have several benefits, including: You're finally ready to take the plunge and move to a new home. But before you start packing up all your belongings, you nee...
20 February ·
0
· 5
·
Nakul Gautam