Follow
I'm Natalie Metz, and I am a writer and interested in many languages like Spanish, German, Chinese and many more
In today's globalized world, reaching a wider audience is crucial for any business or organization. With over 534 million native speakers worldwide, Spanish presents a massive opportunity for expansio...
4 hours ago ·
0
· 2
·
Natalie Metz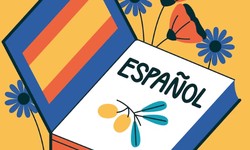 Chinese is one of the most widely spoken languages in the world, with over 1.3 billion native speakers. It is also one of the most important languages for businesses and organizations that want to reach a global audience. If you need to have your content translated into Chinese, it is important to...
03 November ·
0
· 5
·
Natalie Metz
In today's interconnected global marketplace, businesses in Gurgaon are increasingly seeking to expand their reach beyond local borders. To succeed in reaching new markets, effective communication is crucial, and this often entails breaking language barriers. Arabic, as one of th...
07 August ·
0
· 4
·
Natalie Metz
French is spoken by over 200 million people worldwide and is considered one of the most widely used languages for international communication. With the rise of globalization and increased interaction...
12 April ·
0
· 6
·
Natalie Metz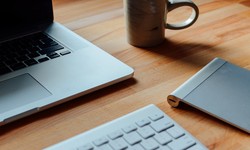 The conscience of a business to is grow consistently. That is how it stays relevant for years to come. There are so many different things that have to be done so that the whole process can be taken fo...
14 February ·
0
· 12
·
Natalie Metz