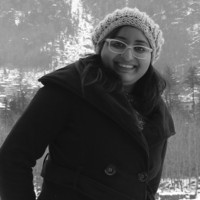 Follow
I am working as a project consultant with a digital growth agency since 2018. My obsession for technology has converted me into a dedicated tech-savvy writer. I love to talk about latest design, development, technologies, trends and many more.
Local SEO is indispensable for small businesses, given that 46% of all Google searches seek local information. Ignoring local SEO means missing out on potential customers eager to shop in your vicinit...
08 November ·
0
· 3
·
Neha Srivastava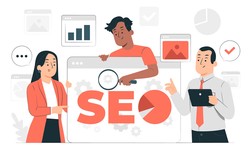 Every organization wants its business to attract customers and engage them with its products and services.  They depend on various communication channels like social platforms, websites, live ch...
15 January ·
1
· 145 · 3
·
Neha Srivastava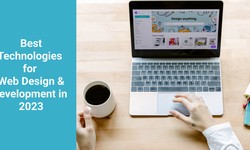 While planning to design a website, we always aim to bring an enticing user experience for users to interact with the website productively and tempt them to visit the site again and again.  Even...
11 months ago ·
0
· 71
·
Neha Srivastava