Cloud Fleet Management is a cloud-based software solution designed specifically for shipping companies to manage their fleets more efficiently. It offers a range of features such a...
nitha tm
3 days ago ·
0
· 1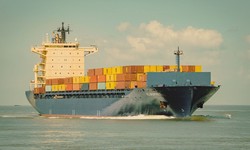 Finding a camera that is both economical and suitable for your needs requires careful consideration of your options. Certain reasonably priced cameras will provide you with reliabl...
nitha tm
2 weeks ago ·
1
· 61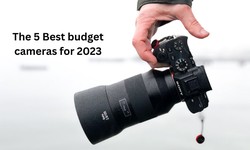 Ayurveda is an ancient Indian system of medicine that emphasizes balance in the body, mind, and spirit for optimal health. The Indian state of Kerala is where the traditional medic...
nitha tm
2 weeks ago ·
0
· 6
Preparing a restaurant budget is essential for controlling costs and ensuring the financial success of your restaurant. A restaurant budget helps to plan and manage financial resou...
nitha tm
3 weeks ago ·
0
· 2