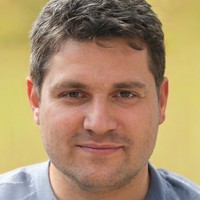 Monitoring the performance of your sales agency is a crucial component of effective business strategy. Without adequate assessment, it's difficult to gauge how your team is performing, where they're e...
27 August ·
0
· 5
·
Peter Smith
The PlayStation Controller, an emblematic symbol in the gaming world, has become synonymous with the Sony PlayStation brand since its initial launch in the mid-90s. However, like all technology, it ha...
12 July ·
1
· 58
·
Peter Smith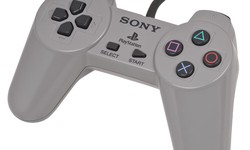 Subtitles have become an integral part of modern video games, providing players with an immersive and inclusive gaming experience. In this article, we will explore the significance of subtitles in gam...
11 July ·
1
· 61 · 1
·
Peter Smith