Pooja Singh New Delhi
My name is Pooja Singh, and I reside in New Delhi, India. I'm a technology and gadgets enthusiast who loves to hunt new releases in the tech world and craft them into words.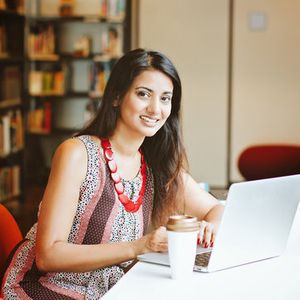 Follow
Most Android smartphones these days come with wireless charging capabilities. Wireless charging is a great feature as it allows you to charge your phone without fumbling around wit...
Pooja Singh
31 July ·
1
· 30 · 3