 Choosing the right furniture and accessories to complement your BTO (Build-to-Order) interior design in Singapore is crucial to creating a cohesive and aesthetically pleasing living space. Here are so...
16 May ·
0
· 2
·
poshliving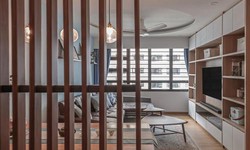 One option for eco-friendly office renovation materials is to use reclaimed materials. This includes materials like wood, brick, and metal that have been salvaged from old buildings or structures and...
26 April ·
0
· 7
·
poshliving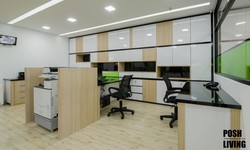 Firstly, it's important to understand that BTO interior design in Singapore can sometimes be limited by certain constraints, such as the layout and dimensions of your flat. Start with a c...
11 April ·
0
· 2
·
poshliving
Who doesn't appreciate the thought of having a large house with room for all of their needs? One such sort of home that can provide you with that is an HDB maisonette.  In actuality, HDB maisone...
11 March ·
0
· 6
·
poshliving