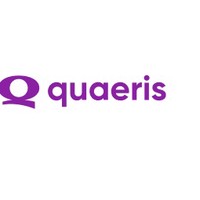 Follow
Quaeris was founded in 2020 by Rishi Bhatnagar and Louis 'Trey' Gragnani after spending 30 years in the data and analytics space. They realized that companies are spending millions of dollars on data, yet executives and business users do not have the data when they need it. Most of the time, analysts do not enjoy building dashboards that never get used, and eventually, everyone in the data value-chain ends up getting frustrated because of this. Quaeris stands on over four years of research and a
Show All

unique set of patent-pending IP. The company is based in Charlotte, NC with a presence in Burlingame, CA and New York City, NY.
Choosing the right open source embedded BI tool is critical to the success of your data-driven initiative. Factors such as ease of integration, customizability, support community, and the types of ana...
17 October ·
0
· 2
·
Quaeris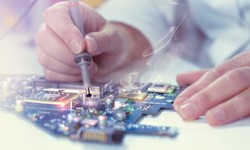 When you directly embed Business Intelligence (BI) abilities in your applications and platforms, you can be sure that you get a multitude of perks, augmenting the value and even usability of your soft...
16 August ·
0
· 2
·
Quaeris
Organizations across a wide range of industries are realizing the value of utilizing data to get insightful knowledge and support well-informed decision-making in today's data-centric world. Business...
06 July ·
0
· 8
·
Quaeris
Data is an effective tool that companies can utilize to enhance their processes and increase their bottom line. However, it can be difficult to comprehend and make sense of it. The best embedded analy...
13 May ·
0
· 9
·
Quaeris