1. Cracked Windshields Since 2015, numerous Subaru owners have reported spontaneous windshield cracks. This problem has become more prevalent with the introduction of "acoustic glass" in Subaru's...
18 October ·
0
· 4
·
Randall Martin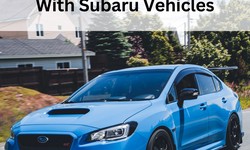 Opel is a well-known automotive brand that has garnered a loyal following over the years. While Opel vehicles offer a range of features and benefits, it is important for potential buyers to be aware...
20 September ·
0
· 16
·
Randall Martin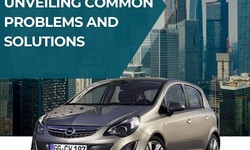 ‍Dubai is a thriving city known for its luxurious lifestyle and extravagant car culture. If you're in the market for a used car, Dubai offers a wide range of options to choose from. Buying a used...
30 August ·
0
· 3
·
Randall Martin