Python is a widely used programming language. First released in 1991, it is widely used for AI and ML, Data Science, developing software, data analysis, automation, etc. Python offers a concise syntax...
06 October ·
0
· 4
·
Ravendra Singh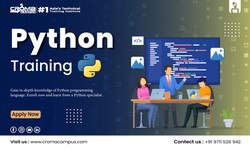 Python is one of the most popular programming languages in the world today. It has gained popularity because of its easy-to-learn syntax, flexibility, and versatility. Python programming language is u...
21 April ·
0
· 9
·
Ravendra Singh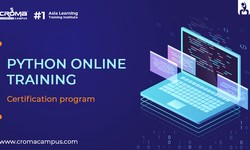 Machine learning (ML) is a field of computer science that involves creating and using algorithms and statistical models to allow computers to automatically learn from data without being explicitly pro...
07 March ·
0
· 14
·
Ravendra Singh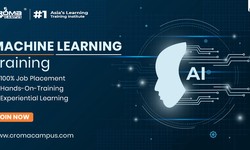 Full stack web development refers to the practice of developing both the front-end and back-end of a web application. Individuals can enroll in Full Stack Web Development with NodeJS and make a career...
25 January ·
0
· 34
·
Ravendra Singh