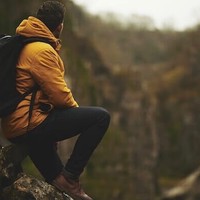 Follow
Ravi Kant is an AI enthusiast with a passion for exploring the latest advancements in the field. He enjoys applying AI to solve complex problems and improve daily life.
LinkedIn, the powerful social media platform for professionals, presents a challenge - knowing the best posting times to reach a wider audience. Thankfully, the solution lies in a handy tool - the Lin...
26 July ·
0
· 31
·
Ravi Kant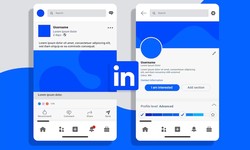 In today's fast-paced digital world, social media platforms like LinkedIn have become powerful tools for individuals and businesses alike. When it comes to leveraging LinkedIn for...
19 June ·
2
· 5K · 1
·
Ravi Kant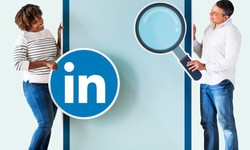 In today's digital age, social media platforms play a crucial role in connecting professionals, building networks, and promoting businesses. Among the many social media platforms available, LinkedIn s...
12 June ·
0
· 24
·
Ravi Kant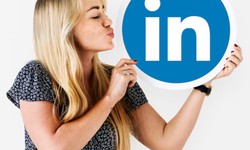 LinkedIn is much more than just a social networking site for professionals; it's a powerful tool for business growth and networking. In today's world, where the majority of our daily tasks invol...
08 June ·
0
· 36
·
Ravi Kant