Knowing several programming languages is always advantageous because data science is becoming a more popular career choice due to machine learning, AI, and predictive analytics development. However, d...
21 February ·
1
· 81
·
Sam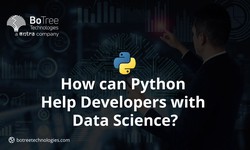 Most experts have provided banking and FinTech predictions for 2023, where you will be watching FinTech appearing as the biggest trend than mere banking. Nearly 50% of customers want the respective ba...
27 January ·
0
· 13
·
Sam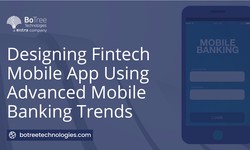 Enterprise apps tackle problems like invoice generation, supply chain management, product replenishment, customer data, and accounting. How can the product manager get an insight into the warehouse's...
23 January ·
0
· 15
·
Sam