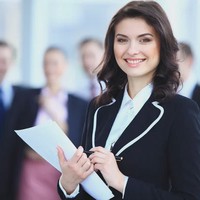 Follow
Content Writer | Marketing Enthusiast
Early childhood education lays the foundation for a child's lifelong learning journey. During these formative years, children develop crucial cognitive, social, emotional, and physical skills that shape their future successes. Choosing the right preschool is a pivotal decision that signifi...
17 August ·
0
· 2
·
Sarah Alex
When the time comes to enroll your child in a school in Los Angeles, you'll discover a plethora of options available. Among these choices, Montessori education stands out as a distinct child-cen...
25 July ·
0
· 1
·
Sarah Alex
Introduction In a fast-paced and ever-changing financial landscape, wealth management has become more critical than ever for individuals and businesses alike. With complex investment opportunities, m...
24 July ·
0
· 2
·
Sarah Alex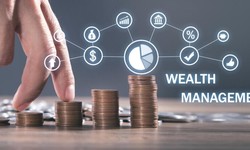 Introduction The financial sector plays a pivotal role in driving economic growth and stability, and one of the key players in this domain is Bank of America Corporation (BAC). As one of th...
21 July ·
0
· 2
·
Sarah Alex