Apple Inc., the iconic tech giant that revolutionized the world of technology with its groundbreaking innovations, offers an internship program that serves as a springboard for young minds to dive hea...
26 July ·
0
· 2
·
ScholarshipsWala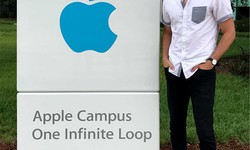 Apple has once again delighted its enthusiastic user base by releasing the beta version of iOS 17, the latest iteration of its beloved mobile operating system. With each new iOS release, Apple pushes...
26 July ·
0
· 6
·
ScholarshipsWala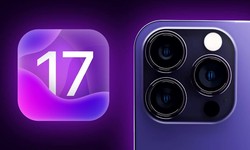 Are you a fan of simulation games? If so, you've probably heard of The Sims franchise - a popular life simulation series that allows players to create and control virtual people, build houses, and sha...
26 July ·
0
· 10
·
ScholarshipsWala