If there is a tool that is difficult to do without on your smartphone or at the office, it is the calendar. Thanks to this real agenda that accompanies us on a daily basis, we can be more organized an...
27 April ·
1
· 67
·
menni josef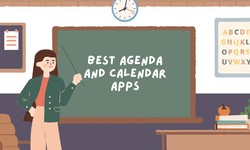 The year 2022 was marked by nostalgia, trust, humanization, and participation in marketing. As we approach 2023, it is a good time to seek advice from marketing experts to predict the 11 t...
24 April ·
1
· 26
·
menni josef
Scala is a high-level programming language that combines functional and object-oriented programming paradigms. It is designed to be concise, expressive, and scalable, making it ideal for building comp...
12 April ·
6
· 4.1K
·
menni josef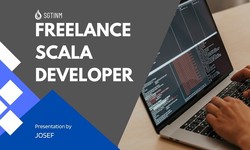 A freelancer is a self-employed individual who offers their services to clients on a project basis, rather than working for a single employer. Freelancers are typically skilled professionals who work...
10 April ·
5
· 185
·
menni josef