Follow
Spectra 207 Pickens Street, Columbia, South Carolina, 29205, United States
A solutions driven, HIPAA compliant provider offering strategic fulfillment, data management, digital printing and mailing.
In the dynamic landscape of modern commerce, efficient and effective B2B fulfillment has become the linchpin for businesses aiming to thrive in the digital age. As we delve into the intricate world of...
25 September ·
0
· 1
·
Spectra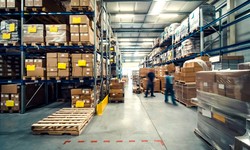 Franchise printing is a critical component of maintaining brand consistency and achieving success for businesses operating under the franchise model. The Power of Brand Consistency in Franchising: Fr...
30 August ·
0
· 2
·
Spectra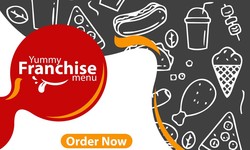 Business-to-business (B2B) fulfillment is the backbone of many industries, ensuring that products and supplies flow seamlessly between companies. Here, we'll delve into the world of B2B fulfillment, e...
28 August ·
0
· 2
·
Spectra
Warehouse fulfillment centers are often seen as places where goods are stored and shipped, but their roles extend far beyond these basic functions. This article will dive into the world of warehouse...
26 August ·
0
· 4
·
Spectra
In the realm of healthcare, data security and patient privacy are of utmost importance. The Health Insurance Portability and Accountability Act (HIPAA) establishes guidelines and regulations to safegu...
28 July ·
0
· 3
·
Spectra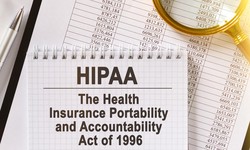 In the world of e-commerce and retail, efficient order fulfillment is essential to meet customer demands and maintain a competitive edge. Warehouse fulfillment centers play a crucial role in streamlin...
27 July ·
0
· 4
·
Spectra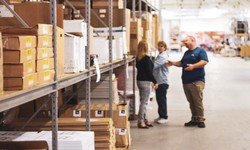 Outsourcing fulfillment operations has become increasingly popular among businesses seeking to streamline their supply chain and enhance customer satisfaction. By partnering with a trusted third-party...
21 June ·
0
· 4
·
Spectra