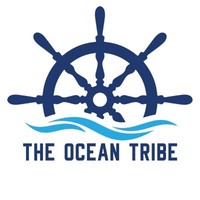 Follow
The Ocean Tribe 1 King Street West, Unit 4903, Toronto, ON, Canada, M5H1A1
Explore the world's most pristine and beautiful natural destinations accessible by boat. Visit secluded island coves with warm waters and fine sand beaches. See the coastline from a new perspective.
Have a dream of spending time on a fantastic yacht in the Caribbean that you've never seen before? Have the money to fly anywhere in the world for your perfect vacation? We all have dreams, but many s...
31 January ·
0
· 14
·
The Ocean Tribe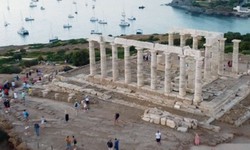 If you are a lover of the beach and the sun but are still looking for a new destination to explore, try sailing holidays in the Mediterranean. We offer a wide variety of luxury catamarans, where you c...
1 year ago ·
0
· 43
·
The Ocean Tribe