Best Ways to Track Someone's Phone The ability to track someone's phone has become increasingly important in our modern world. For example, tracking a lost or stolen phone can help you recover it, an...
26 April ·
0
· 6
·
tech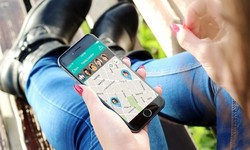 There are a lot of people which think that using magnetic power banks is not a great idea, since magnetism might mess up your unit. The problem here is that magnets are known to mess around with other...
25 March ·
3
· 48
·
tech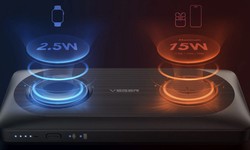 One of the most effective ways to expand your small business is through online marketing. Luckily, you can take advantage of many different options when it comes to the web design process. These optio...
17 January ·
1
· 17
·
tech