In today's digital business world, the importance of enterprise mobility is critical and cannot be ignored. Mobile application developers are constantly looking for the best platform to develop...
26 June ·
0
· 5
·
trank technologies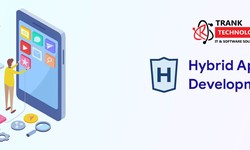 In today's digital age, mobile technology is leading the way. It has become an essential part of our lives, impacting our communication with others and our online shopping habits. The vast number of...
28 April ·
0
· 10
·
trank technologies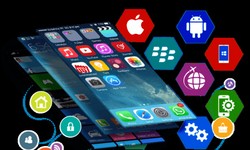 Until a few years back, organizations hired a big workforce to handle all the business operations. From finance and customer service to sales or any other department, most of the tasks would be manual...
17 January ·
0
· 39
·
trank technologies