Overview: ServiceNow ServiceNow is a cloud-based platform that helps organizations manage their digital workflows. It offers a range of applications and services that cater to different business need...
18 April ·
0
· 3
·
veera ravala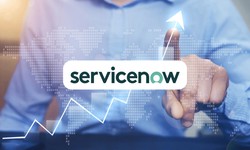 Salesforce Certification is a program created by Salesforce, which offers credentials to individuals who demonstrate their proficiency and knowledge of Salesforce technologies and products. These cert...
04 April ·
0
· 21
·
veera ravala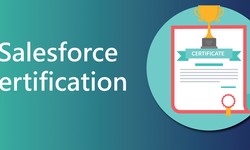 what is CyberArk? CyberArk is an Israeli cyber security company that specializes in protecting organizations from advanced cyber threats, such as targeted attacks and insider threats. CyberArk's core...
06 September 2022 ·
0
· 16
·
veera ravala