Want to streamline operations, improve productivity, and accelerate growth? In that case, an ideal solution is to move to the cloud. Moving to the cloud can benefit your business i...
Winscloud Matrix
22 February ·
0
· 3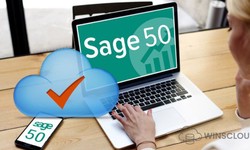 Accounting is one of the highly labor-intensive processes demanding much resources and energy. However, the importance of accounting for effective business decision-making cannot b...
Winscloud Matrix
22 February ·
0
· 2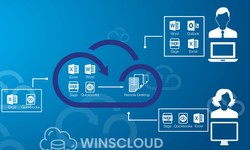 Are you experiencing data storage issues? Is file sharing a problem for your business? If yes, it is a clear indication that you must switch to the cloud platform. Owing to the var...
Winscloud Matrix
24 January ·
0
· 1
Nowadays, more and more organizations are embracing cloud platforms to gain greater flexibility. Cost efficiency, scalability, increased security, and better group collaboration ar...
Winscloud Matrix
23 January ·
0
· 5