Your workstation is your home office, your creative hub, and your productivity center. It's where you spend hours every day, so having a space that's comfortable, efficient, and inspiring is essential. As we head into 2024, a variety of distinctive workstation features have become popular.  Th...
14 October ·
0
· 4
·
Yamaris Johnson
DAS refers to Direct-attached storage as a digital storage system. It connects to a personal computer, workstation or server simultaneously. It's not attached to any kind of network system. A d...
14 August ·
0
· 5
·
Yamaris Johnson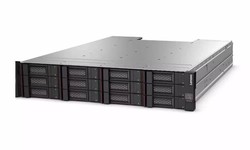 The Intel evo line of laptops should be at the top of your list if you're looking for one with the best performance and battery life. For demanding customers who require a dependable and effective dev...
19 April ·
0
· 10
·
Yamaris Johnson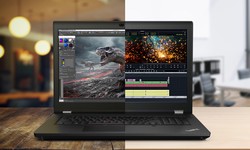 When considering rack mount servers, 2U rack servers are the best option. They are less expensive and do the most intensive work, even with a small form factor (the server height is only 3.50 inches)....
10 March ·
0
· 8
·
Yamaris Johnson