Follow
yowork.io is more than the easy-to-use meeting management tool: From meeting management and task management to shared workstreams, the tool boosts team productivity and helps you master the art of effective meetings – on premise or remote! Add engagement to teamwork and spark new creativity!
Efficient task assignments and management are vital for the success of any project or organization. Without a streamlined system in place, tasks can easily fall through the cracks, leading to missed d...
05 June ·
0
· 7
·
yowork.io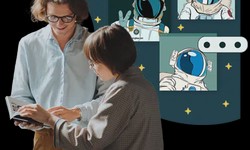 You may stay focused and organized by using effective meeting management tools in a variety of ways. These tools can assist you in a number of ways, including helping you keep track of crucial facts,...
21 April ·
0
· 4
·
yowork.io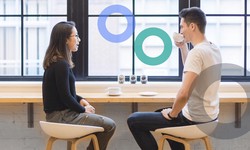 Managing papers has become an increasingly crucial chore for businesses of all kinds in the current digital era. It can be difficult to keep track of everything with the increasing amount of documents...
12 April ·
0
· 13
·
yowork.io