Located in Quanzhou City, Fujian Province, and a member of the international sports commerce and industry organization Santic Group, AQW Footwear was established in 2011. Our organization blends scientific research, production, and trade endeavors. It is a cross-regional, cross-trade, and cross-ownership (group) corporation. We have a long history of providing outstanding service and working with partners who are worldwide buyers.
We are proud to offer a broad range of services to both individual and corporate clients. Our customers enjoy the unparalleled personalized service that we provide, which caliber the highest caliber. and is the result of our ongoing commitment to providing the best possible service.
Sales Group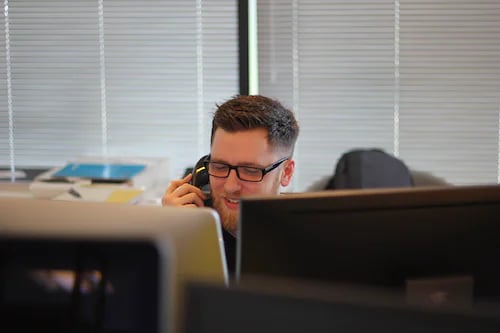 Copyright TechPlanet.today
Our sales teams are spread out across the world and their job is to introduce you to our corporate culture and corporate strengths so that you can see the advantages of collaboration for both of us. They are known to provide excellent customer service, provide a variety of knowledge services, and can be contacted at any time.
Designer Group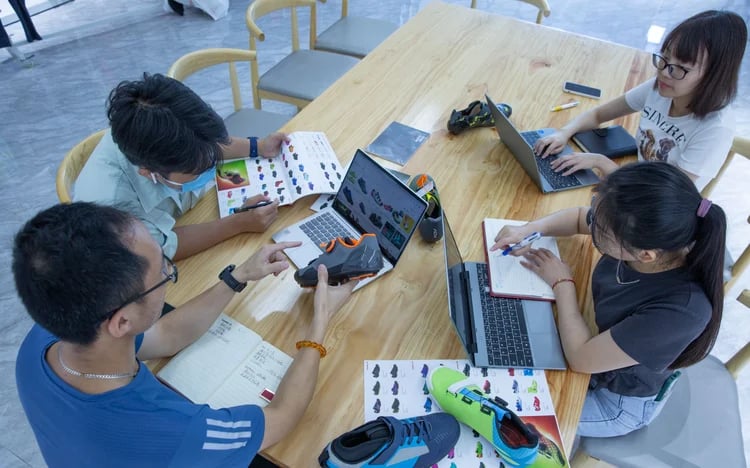 We have a talented team of designers with more than ten years of combined experience, including specialists in cycling shoe design with 35 years of experience. They can create fresh and innovative designs that will meet the needs of cyclists all over the world. This contributes to the comfort and beauty of our shoe design and production. You can get in touch with us to learn more about our design team, who are committed to designing shoes that are both comfortable and beautiful.
Pre-sales Team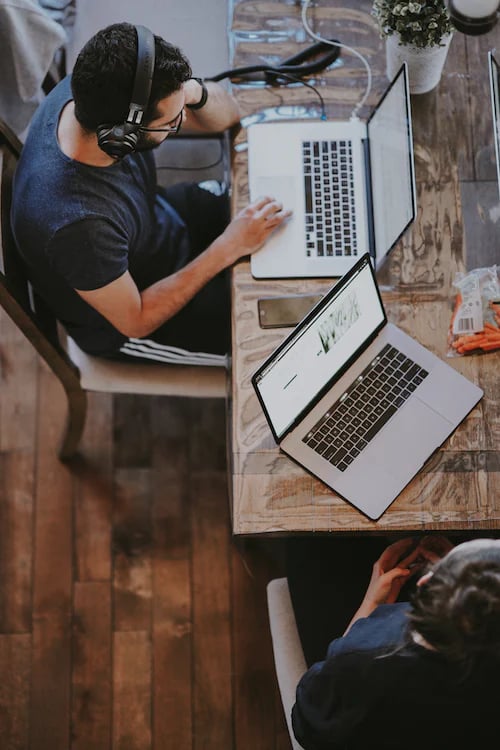 Our pre-sales team is available to answer any cycling-related questions that you may have and help you place an order with all the necessary information. Our team will also help you to choose the right size of a cycling shoe and advise on any other relevant queries. We offer a variety of different cycling shoes that are suitable for all types of cyclists and we have expert advice on the most suitable shoe for your needs.
After Sales Team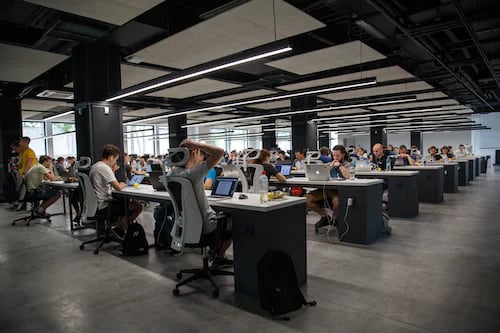 If you experience any quality problems or service problems after receiving our cycling shoes, please contact us as soon as possible so that we can address the issue and provide a timely response. Our after-sales team is here to help you with any questions that you may have about our products or services. We will do our best to make sure that you are completely satisfied with your purchase and if there are any issues, we will be available to answer all of your questions and help resolve the issue.