Countless gamblers and gaming enthusiasts have flocked to the world of online casinos over the last few years. The COVID-19 pandemic further opened the doors to alternative entertainment and online gaming opportunities. The tech that underpins these online casinos has also been remarkably transformed over the years.
More or less, online casino gaming has changed the way people experience their favorite casino games. It has done so much more than just allow you to play a wild variety of casino games in the comfort of your home.
Though the online casino industry is fairly new, it has already posed formidable competition to traditional land-based casinos. The trend has even prompted many prominent brick-and-mortar casino establishments to explore the benefits of going online and launching online casino apps.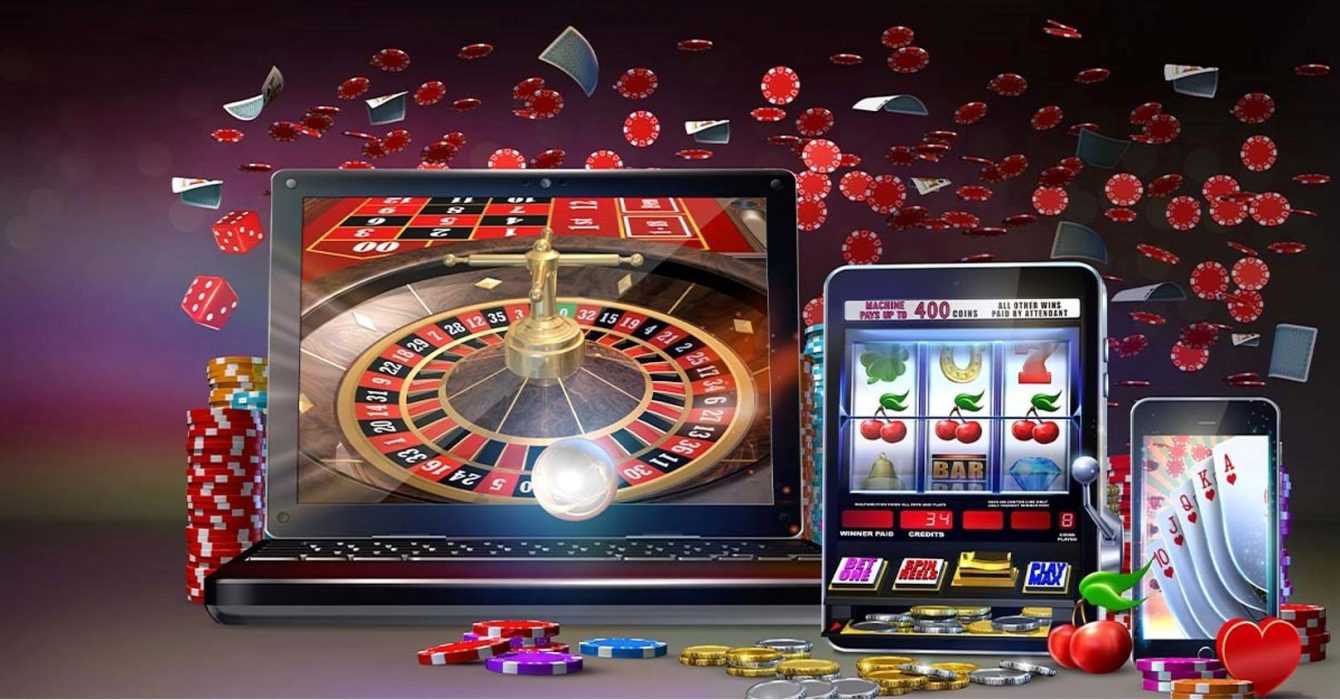 Of course, the most compelling selling point of online casinos is the fact that they allow players to indulge in their favorite games at any time of the day or night. Unlike physical casinos that have set operating hours, online casinos offer significantly better accessibility and can be played anytime.
All they require is an internet connection and a device to play on.
Moreover, the online casino revolution has led to reduced operating costs for casino operators, mainly by eliminating or reducing major expenses such as property rent, hotel staff, maintenance, and taxes.
Online platforms
Are significantly more cost-effective to maintain compared to their physical counterparts, eliminating the need for extravagant attractions to draw in customers. Additionally, online casinos do not promote alcohol consumption, ensuring that players maintain a clear state of mind while enjoying their casino games, free from the distractions of other recreational activities.
However, the online casino industry is continually searching for ways to enhance the overall player experience, whether to retain existing players or attract new ones. Industry experts are consistently devising innovative ideas and creative approaches to ensure players have an immersive and enjoyable gaming experience.
This drive for improvement has led to significant progress in the industry, with some games offering interactive features that allow players to engage with other players or observe live dealers dealing cards, resulting in a more authentic and practical gaming experience.
Online casino gaming apps in India have taken this a step further by making gaming accessible on handheld devices. These casino games are optimized to perform seamlessly on various devices, granting Indian players the freedom to enjoy their favorite games from anywhere in the world, making it a thrilling pastime.
"Furthermore, the integration of skill-based gambling into virtual reality games combined with traditional casino games is ushering in a new era in the gaming industry, revolutionizing the sector, and creating employment opportunities in the process."
This placement highlights the role of skill-based gambling in shaping the future of the gaming industry alongside virtual reality and traditional casino games.As new technologies emerge and fresh gaming concepts are introduced to the online casino world, an increasing number of players are considering transitioning to full-time gaming. The advent of online casinos has also created job opportunities, raising awareness of online gaming's benefits. Thousands of new casino games are accessible online, with a multitude of themes and gameplay options across categories.