In the previous post, I explained the primary distinction between an automatic collection and a manual collection, as well as how to create a manual collection. In this post, I'll show you how to add products to your Shopify store's manual collection.
Before we begin, one important point to remember is that individual variants of a product cannot be added to a manual collection. Instead, you will create an automatic collection with conditions based on variant titles.
How to add products to a manual collection
Step 1: Open collection list
Navigate to the Shopify page and sign in. Then, select Products, followed by Collections.
Step 2: Choose a collection
You can view all of your collections in the Collections screen. Select the one to which you want to add more products by clicking on its name.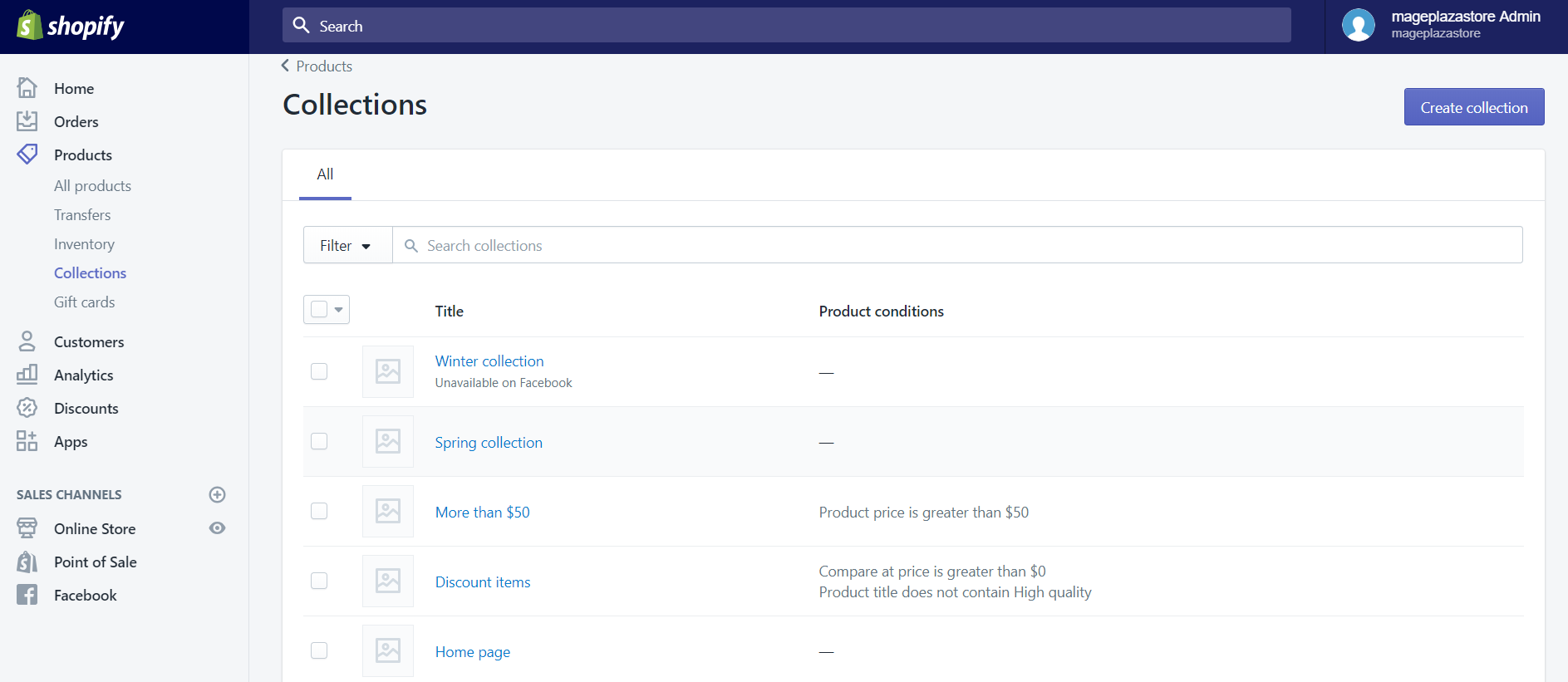 Step 3: Click Add products
Scroll all the way down to the Products section. When you've found it, click Add products to add it to your collection.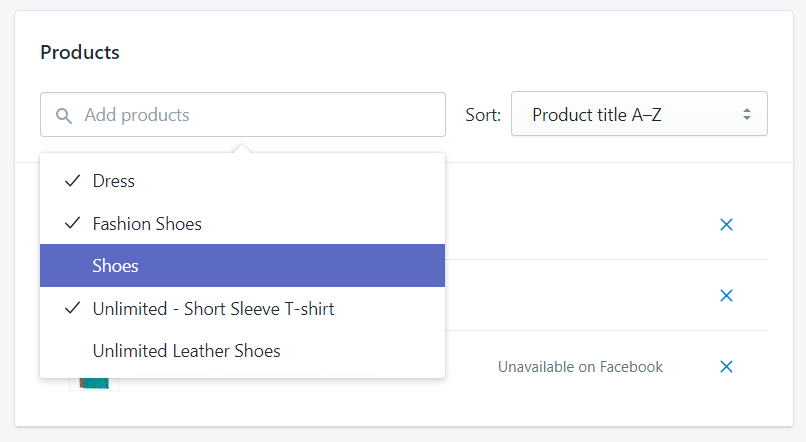 Step 4: Choose products to add
A drop-down list will appear when you click on the Add products box. Click the product you want to add to your collection.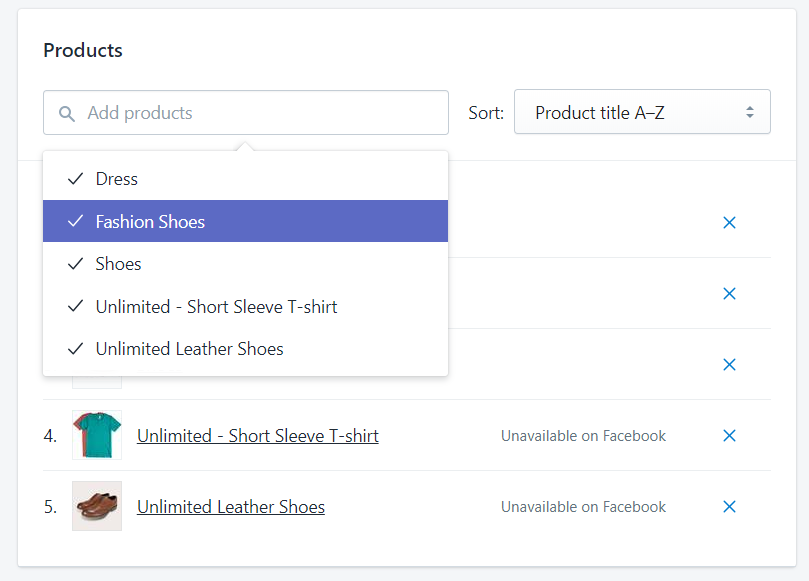 Step 5: Save colleciton
To save your changes, click the Save button.