3dprinting

(3)

Imagine having the option to get a 3D printed organ. No more waiting on a list. Well, a team of biomedical engineers from Carnegie Mellon University are bringing us closer to that reality. Say hello to the first flexible full-size 3D print of a huma...

Alex

· 24 December 2020

· 236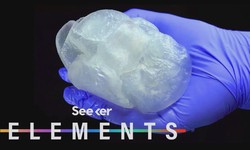 We live in an ever-more interconnected world. Homes today can have thermostats, TVs, computers, phones, refrigerators, and light bulbs all on the same Wi-Fi network. But all of these devices required a power source like a battery or a wall outlet. Un...
Alex
· 27 November 2020
· 270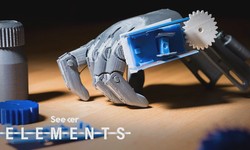 Dubai, renowned for its opulent lifestyle and luxury vehicles, has embraced the transformative power of 3D printing in the automotive industry. This technology has ushered in a new era in the production of custom automotive parts, providing a unique...
3d printing
· 08 September
· 1