With how big a buzzword blockchain has been in the cryptocurrency world. It was probably only a matter of time before video games hopped on the bandwagon. And indeed we are seeing...
Alex
in
Blockchain
30 November
· 6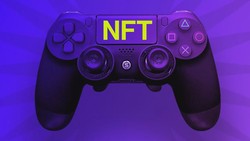 Few topics get me as excited as nuclear power, especially when it comes to promising future technologies that could help fight the climate crisis. One of my very first articles was...
Alex
in
Science
29 November
· 8 · 1 In this review, we're going to look at the top five Graphics cards available on the market today. We made this list based on our own opinion, research, and customer reviews. We've...
Alex
in
Hardware
28 November
· 82 · 1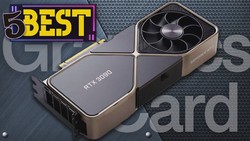 Last week we had the Bitcoin  ETF, and this week we've got   more news that's almost as bullish.  First off, a big congratulation to all  Solana and Shiba Inu hodlers out there,  ...
Alex
in
Cryptocurrency
27 October
· 39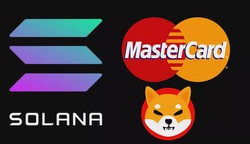 It's been a while since we've heard anything regarding Samsung's next flagship tablet, but if you're waiting for a Galaxy Tab worthy of replacing your laptop, you're in luck becaus...
Alex
in
Tech
24 October
· 16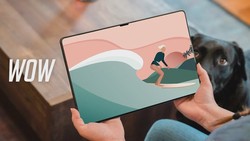 One small step for Bitcoin, one giant leap for  mankind. The SEC has finally approved a Bitcoin   ETF and in just a second we'll tell you everything  you need to know.  We're thri...
Alex
in
Cryptocurrency
19 October
· 11 · 1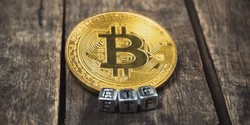 With less than 24 hours away from the  launch event of the most important Pixel   phone in Google's smartphone history, we have some  final pieces of the puzzle including the US an...
Alex
in
Tech
18 October
· 34 · 1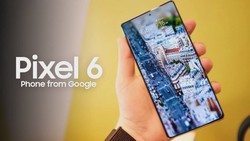 If you remember back in June, Xiaomi did what many called at that time, the unthinkable. For the month of June, Xiaomi sold more smartphones than any other brand including Samsung...
Alex
in
Tech
18 October
· 15 Samsung took everyone by surprise by announcing  the Galaxy Unpacked event part 2 today. They sent   out invitations for an event they are holding  online on Wednesday, October 20...
Alex
in
Tech
13 October
· 13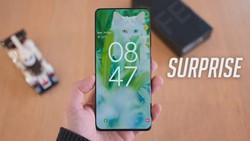 Samsung Galaxy S22 will launch in January, so  we're about 3 months away from the Unpacked   event but details regarding the handset keep  surfacing on the internet. Today we have...
Alex
in
Tech
13 September
· 39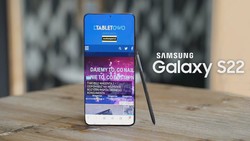 Solana is what some   people refer to as an Ethereum killer. It's a next  generation smart contract platform that sacrifices   some decentralization in exchange for  ultra fast a...
Alex
in
Cryptocurrency
12 September
· 22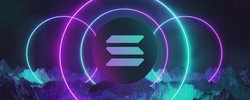 The existence of the Galaxy Note has been a hot topic of discussion for the past year. We've been seeing some conflicting reports about it, some said the Galaxy Note is officially...
Alex
in
Tech
12 September
· 40