The Galaxy S21 series is one of the ambitious launches that Samsung has done, and all three phones are doing well in the market as far as reception is concerned. However, Samsung i...
Alex
in
Tech
06 June
· 11 · 1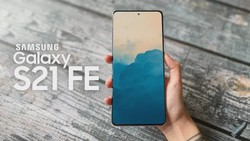 The markets haven't been kind to us this week but as usual the bad comes with the good. Lambo dreams feel pretty distant at the moment, but there's still a lot of stuff happening i...
Alex
in
Cryptocurrency
04 June
· 5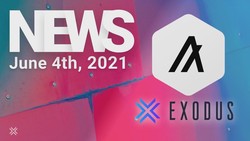 This is an iMac, unlike any iMac we've ever seen before. When we reviewed the MacBook Pro and the MacBook Air earlier this year, we were astonished. They were the first machines po...
Alex
in
Apple
18 May
· 31 These days, plugging in a TV or monitor is pretty simple. You're probably just using like a single HDMI or display port cable for video as well as audio. And in case you've got som...
Alex
in
Tech
17 May
· 15 Google often uses its Google I/O keynotes to exhaustively detail its next major version of Android, and you can expect the same for this year as well with the Android 12. But befor...
Alex
in
Mobile
16 May
· 23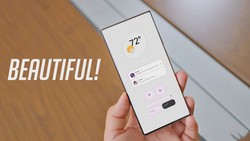 If you are a Xiaomi fan or a consumer of Xiaomi or in general a fan of technology then I have some good news for you. But before talking about that let's take a look at a thing tha...
Alex
in
Tech
15 May
· 22 Buying products used to be so simple. You pay money for a hammer, and then you can use it however you want. But did you know that many electronics have hidden features that, for on...
Alex
in
Tech
14 May
· 16 Plasma Mobile is an open software system for Linux mobile devices, and the team have presented the updates they've been working on for March and April of 2021. They stated that mos...
Alex
in
Linux
13 May
· 10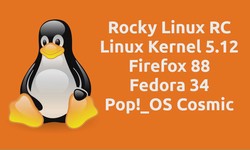 Binance started as a popular  centralized crypto exchange,   which in 2020 saw a record total trading  volume of over 3 trillion dollars. Since then, Binance has expanded to  becom...
Alex
in
Cryptocurrency
12 May
· 18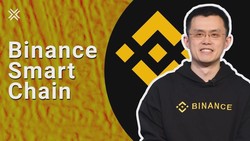 Ethereum has a scaling problem. With increasing demand and congestion, simple transactions are costing an average fee of above $20, with more complicated transactions nearer to $1...
Alex
in
Cryptocurrency
10 May
· 43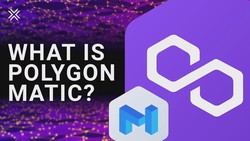 Upgrading your main system memory is a piece of cake. You buy a DDR module, you slot it in, and enjoy. But have you ever wondered why you can't do that with video RAM on your graph...
Alex
in
Hardware
09 May
· 13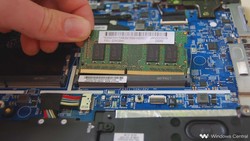 Monitors and TVs seem pretty similar these days, don't they? They're both flat, pixel covered rectangles that output a picture. So what's stopping you from using a big old TV as th...
Alex
in
Tech
08 May
· 10