Samsung Galaxy S22 will launch in January, so  we're about 3 months away from the Unpacked   event but details regarding the handset keep  surfacing on the internet. Today we have...
Alex
in
Tech
13 September
· 9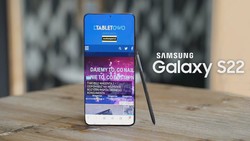 Solana is what some   people refer to as an Ethereum killer. It's a next  generation smart contract platform that sacrifices   some decentralization in exchange for  ultra fast a...
Alex
in
Cryptocurrency
12 September
· 12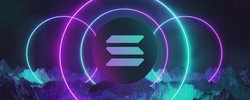 The existence of the Galaxy Note has been a hot topic of discussion for the past year. We've been seeing some conflicting reports about it, some said the Galaxy Note is officially...
Alex
in
Tech
12 September
· 11 Samsung's biggest mainstream flagship, the Galaxy Z Fold 3 is finally here. The phone comes with a bunch of new features, so let's take a look at the top 10 features of this new fo...
Alex
in
Tech
11 August
· 29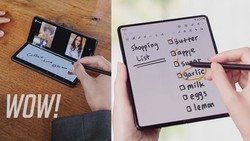 Between 3 and 4 billion years ago, Mars  bubbled and burst with volcanic activity.   The planet's stationary crust and lower surface  gravity meant volcanoes could build themselves...
Alex
in
Space
09 August
· 11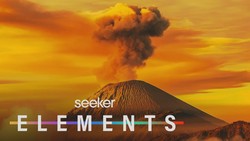 Good news first, EIP 1559 is live and the Ethereum  network has already burned a couple of thousand   ETH. That happened fast! We'll tell  you everything you need to know   about E...
Alex
in
Cryptocurrency
08 August
· 32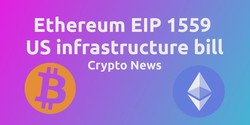 Although all eyes are on the Galaxy Z Fold 3 and Z Flip 3 scheduled to launch in just a matter of days, the next big thing from Samsung, the Galaxy S22 continues to take some of th...
Alex
in
Tech
08 August
· 17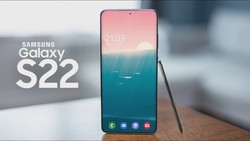 Samsung's best offering in the foldable genre, the Galaxy Z Fold 3 will launch in less than two weeks of time and at this point, we know almost everything there's to know about the...
Alex
in
Mobile
01 August
· 31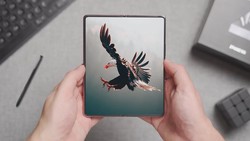 In this article, we're going to look at the top five Gaming Laptops available on the market today. We made this list based on our own opinion, research, and customer reviews. We've...
Alex
in
Hardware
31 July
· 31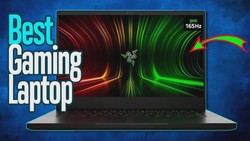 By the end of the first quarter of 2012, Samsung ended Nokia's 14 year-long reign as the number one phone maker. It's been over 9 years at this point and Samsung is still sitting c...
Alex
in
Tech
16 July
· 15 · 1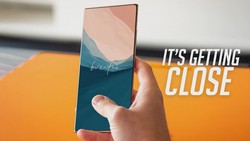 The Galaxy S21 series looked solid but recent reports whisper about its less than impressive sales figures. The Galaxy Note 21, however, is already confirmed to be a no-show this y...
Alex
in
Tech
13 July
· 32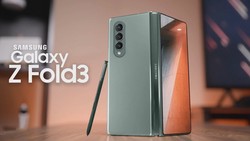 The fascination with speed has been the core catalyst behind the advancements in computing hardware. Faster processors not just make existing tasks faster, but also enable new feat...
Alex
in
Tech
13 July
· 12